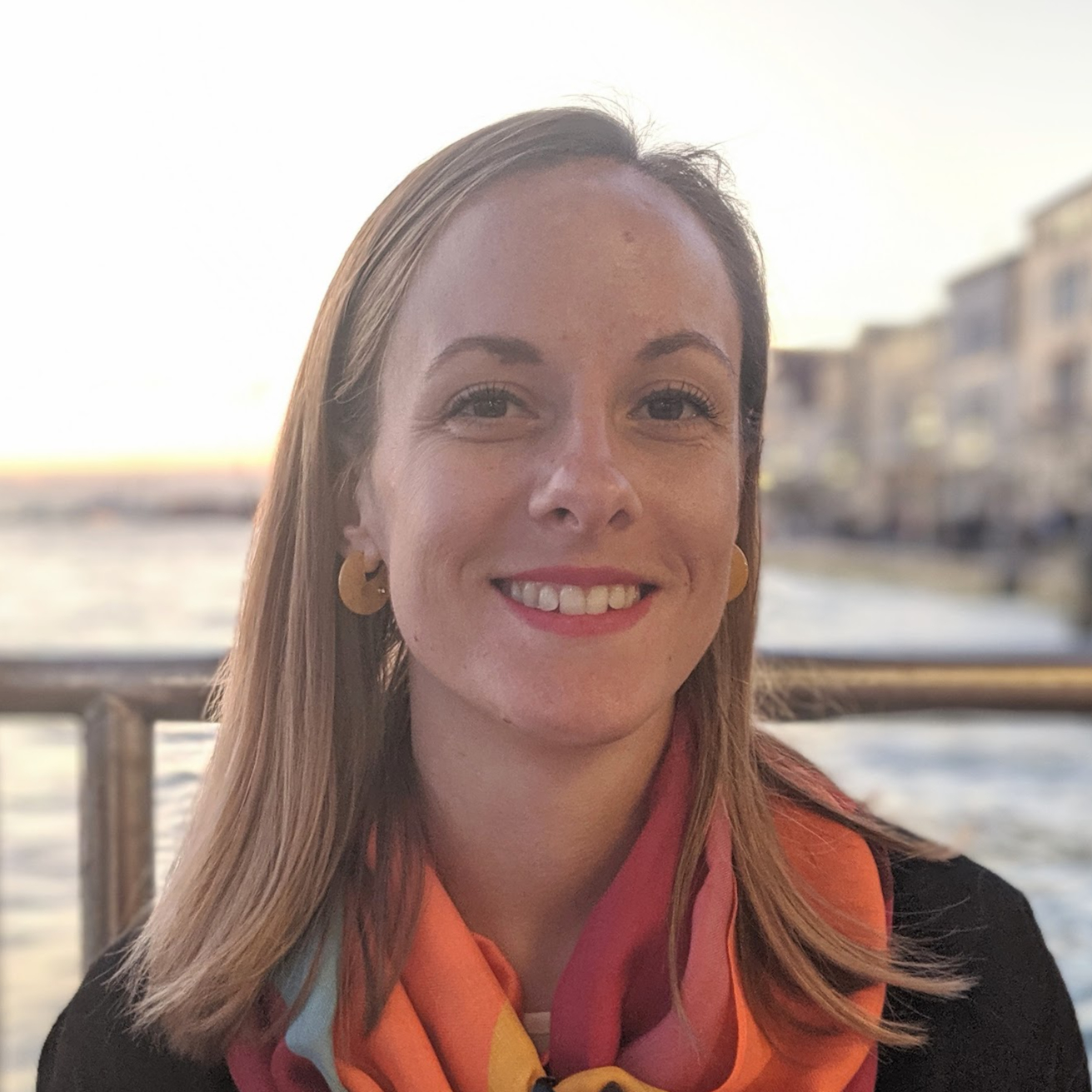 Hi, I'm Amanda.
I'm a data-driven product designer who is passionate about improving experiences.
When I'm not dreaming up product ideas, you can find me cooking an interesting new meal, attending a fitness class, or planning my next vacation with my partner and three daughters 🙍‍♂️🙍‍♀️🙍‍♀️🙍‍♀️.
👇 Feel free to check out my work below.